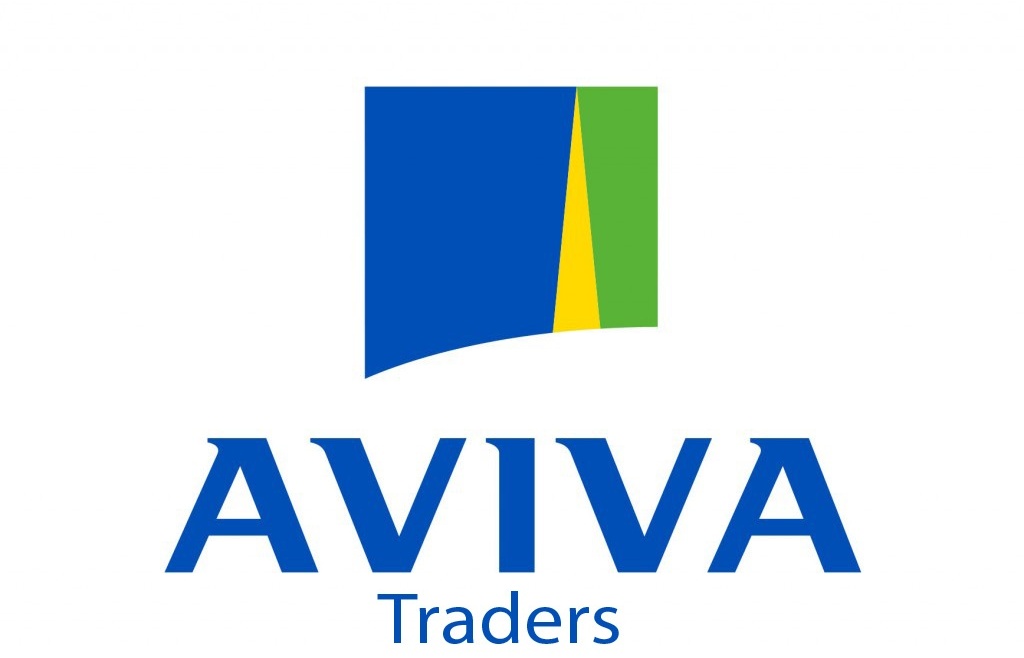 Exclusively for Cambridge Chamber of Commerce members and their employees, you will automatically be entered to win a cash prize of up to $5,000 when you request a free, no-obligation quote on your Home, Auto, or Business insurance from Cowan Insurance Group by December 31, 2022. Additional cash prizes of $2,500 and $2,000 are also available to be won.
Draws take place on January 3, 2023.
Sponsored by Aviva Traders.
Visit the rules and regulations page for full contest details.